Power Breakfast: Morgan & Ramsey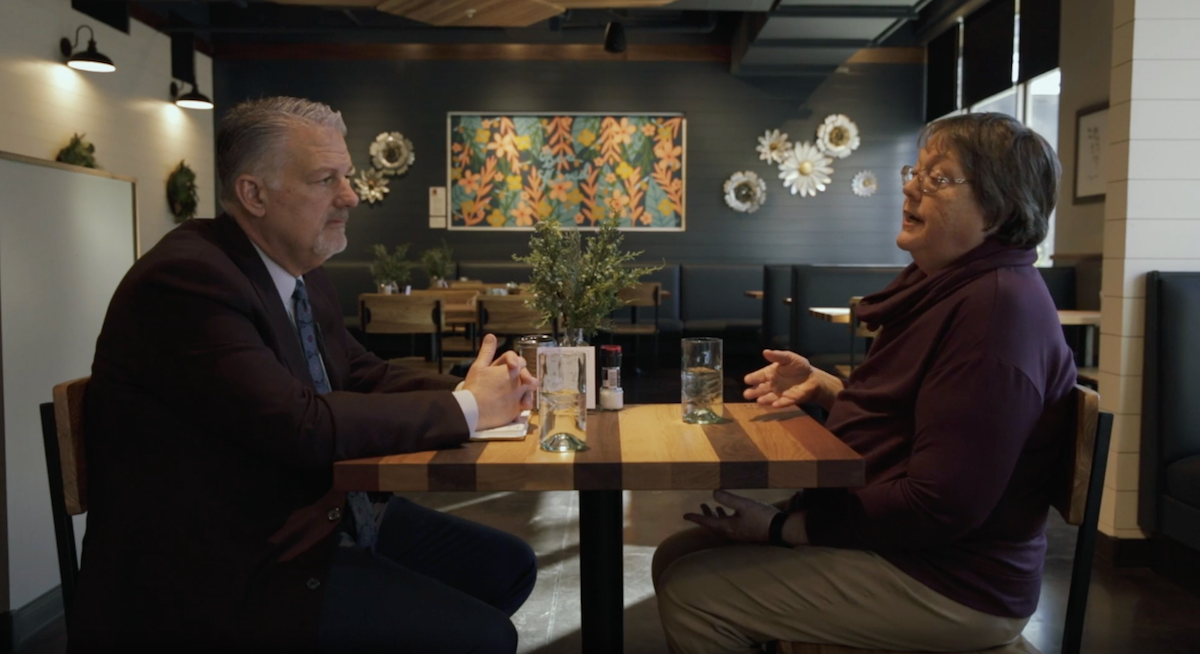 Listen in on a conversation between Historic Preservation expert Kathy Morgan and downtown developer Michael Ramsey as they talk through preservation, Century II and more.
DISCUSSING HISTORIC PRESERVATION IN WICHITA
This installment of Power Breakfast features Kathy Morgan, senior planner and secretary of the historic preservation board for the City of Wichita, and Mike Ramsey, manager and vice president of Bokeh Development. Hear their thoughts on historic preservation, downtown development and Century II as they chat at HomeGrown Wichita in the newly developed Spaghetti Works district.
Here's what you need to know about Morgan and Ramsey: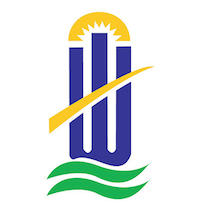 KATHY MORGAN
Morgan has been working in historic preservation for the City of Wichita for more than 20 years, and has nearly a decade of experience outside the Wichita market. On top of that, she's a senior planner for the Metropolitan Area Planning Department (MAPD), which plans and inspects projects in Wichita and Sedgwick County. The Historic Preservation Board oversees matters including:
Guiding developers on the re-development of historic areas and buildings.
Safeguarding the architectural and cultural heritage of Wichita's five historic districts and nearly eighty historic structures.
Recommending properties to the Wichita City Council for designation as historic landmarks and districts.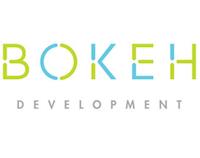 MICHAEL RAMSEY
Ramsey began his career in orthopedic surgery. Now, he's the manager and vice president of Bokeh Development, a company behind projects that blend modern and historic aesthetics including The Lux, The Renfro, Zelman Lofts, Broadway Autopark and Revolutsia. In his day-to-day, Ramsey's responsibilities include:
Managing tenants in residential and commercial properties.
Working with city planners and the historic preservation board on new and upcoming projects.
Overseeing projects as they're put into play.
View the conversation in three parts:
PART ONE: STORIED HISTORY
Morgan and Ramsey jump in by talking about their connection through historical development and the importance of maintaining and protecting historic districts, especially downtown.
Morgan says Wichita "tells her a story," showing a progression of how a community has thrived throughout the city's history.
Ramsey talks about how his belief in diversity has influenced his ideas on urban design and historic preservation. He says having buildings from multiple different decades creates a mosaic that can be appreciated from "a pedestrian scale," creating a more walkable environment.
Morgan explains her role in helping developers maintain a sense of scale when redeveloping a building or district. She says using similar building materials and referencing the original building often helps.
Morgan mentions Broadway Autopark, developed by Ramsey's Bokeh Development, as a good example.
PART TWO: SPAGHETTI WORKS DISTRICT
In the second part of the conversation, Ramsey begins by talking about the Naftzger Park and Spaghetti Warehouse project. He says the project works fairly well because it blends new and old.
Morgan says the design was actually reviewed by the Historical Preservation Board. She says the similarity in materials helps create that blend.
She also talks about Naftzger Park and how it will bring more opportunity than the previous park.
Ramsey points out that the previous park was a Victorian Park, which aren't as popular as they once were. Placemaking parks, which offer more opportunities for community gatherings, are becoming a favorite tool for creating vibrancy.
PART THREE: CENTURY II
In the third part of the conversation, Morgan and Ramsey converse about Century II. Since their conversation took place, the Riverfront Legacy Master Plan Design Team presented their recommendation, which does not include Century II in the long-term vision for the East Bank.
Ramsey says he's concerned that Century II could fall into decay if a new purpose isn't realized.
Morgan believes Century II has showcased historic preservation as a ground roots movement — people getting involved in telling the city what they want to see.
Ramsey and Morgan agree that if Century II were to be replaced, it needs to match what Century II gave to Wichita's skyline. Morgan says Century II's most unique features — the interior core, the roofline and the exterior hallways — could be used, while its usefulness is updated.
Ultimately, Morgan says there has to be a discussion where both the community wishes and the financial realities meet.
In the world of urban development, newer isn't always better and historic isn't always feasible. These discussions on how to preserve the historical fabric of our community will only become more important as Wichita continues to move forward.
Know of anyone who would be a great addition to Power Breakfast? Contact us.
---
NEXT STEPS:
---
---
---
---